Guests
Since 2008, SMASH! has been committed to bringing the guests from across the world to discuss anime and manga, meet with fans, and share their experiences. These guests come from a wide range of backgrounds ranging from voice actors, mangaka, anime industry professionals, voice actors, vocaloid producers, cosplayers, and much, much more! Check out past guests on our History Page.
For information on panels, signings, selfies and other events, head over to the Guest Events Page for more details on events, their rules and policies.
Baozi & Hana
Cosplay Duo
SMASH! are excited to welcome back our favourite 'moemoe' Chinese cosplay duo, Baozi and Hana! The pair have been cosplaying and posting content together for years, and with Baozi as the prop-making legend and Hana as their make-up connoisseur, they have become internationally recognised as aces of their artforms. Baozi and Hana have also started their own cosmetics line, Flower Knows.
Known for their couple cosplays of popular series' such as Free!, Yuri on Ice, and Cardcaptor Sakura, Baozi and Hana have guest starred at conventions all over Southeast Asia, North America, and of course, Australia! We're looking forward to having Baozi and Hana bring back their charm at SMASH! 2019 at ICC Sydney.
Notable Cosplays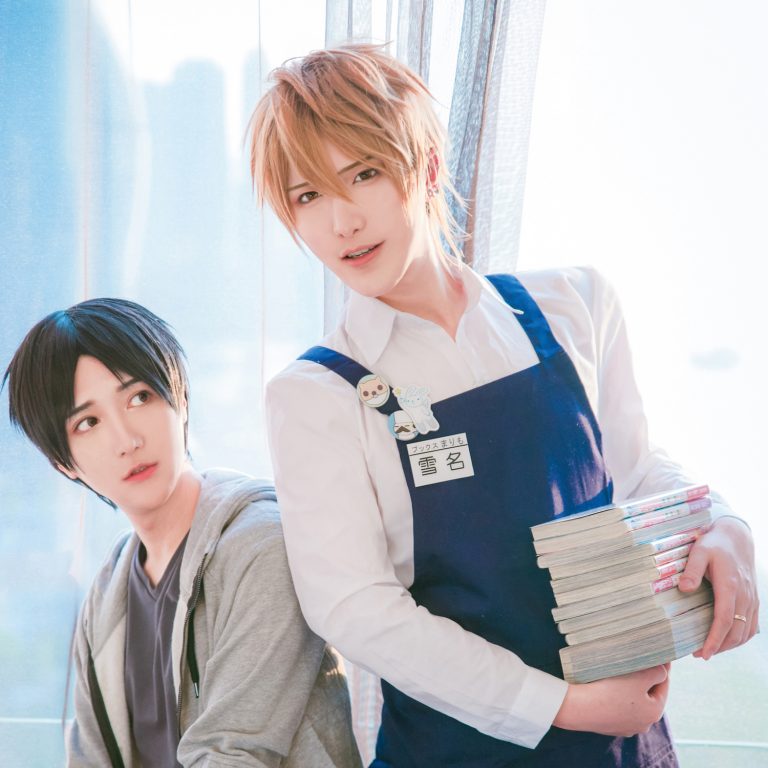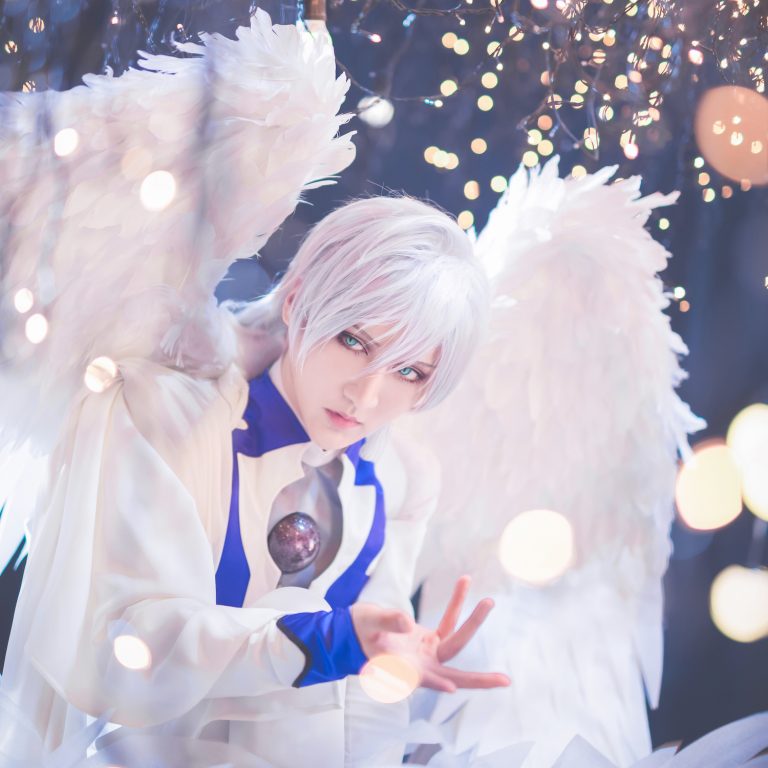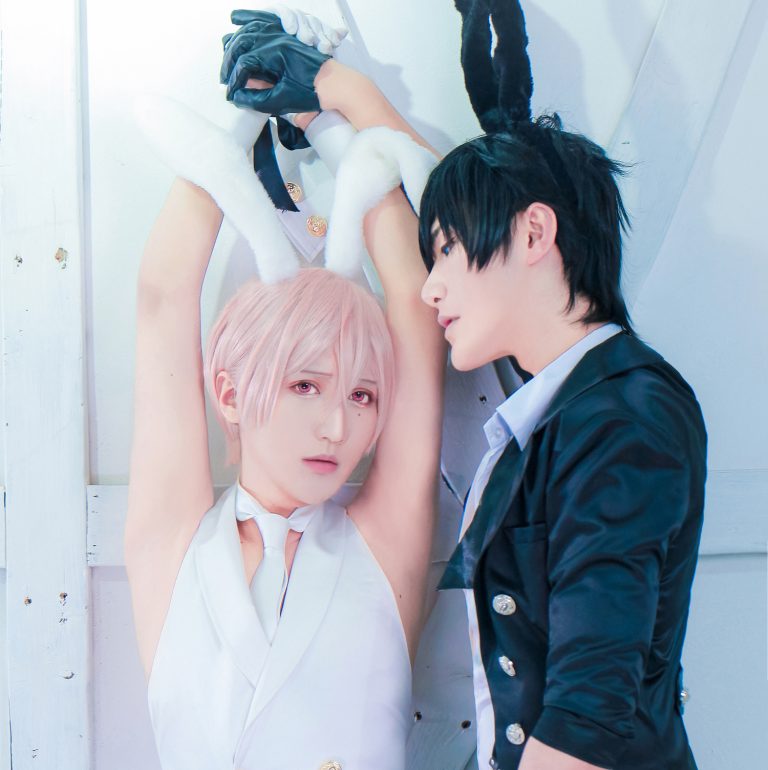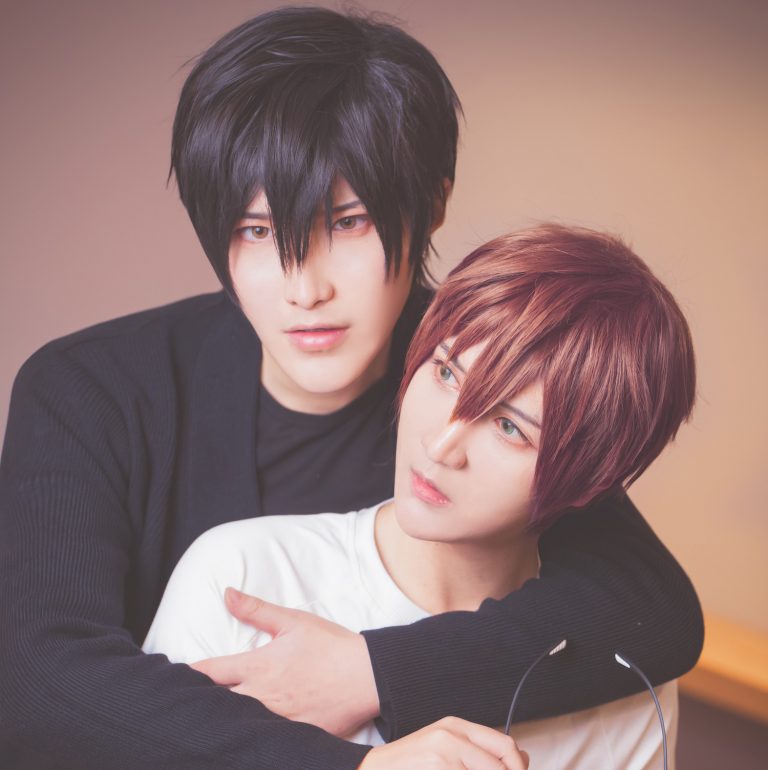 Ayasa
Violinist
Born in Tokyo, 1991 and studying violin since the age of three, Ayasa has gone on to participate as a Soloist with the Saint Petersburg Festival Symphony Orchestra, selected by conductor Andre Anicharnov for their concert tour. She began her TV appearances in variety shows and TV commercials in 2015, and has been a violinist in many popular artists bands.
Alongside this, she has an interest in anime and has cosplayed characters while playing violin covers of her favourite anime songs, uploading some of these to her YouTube channel.
With her high quality performances, and her high quality cosplay she has captured the hearts of anime fans, and now has 290,000 subscribers.
She has received numerous offers to appear at anime events beginning with China, and then other countries around the world. In 2018 alone she appeared at 20 different conventions.
Mizushima Seiji
Anime Director
Since 1992 Director Mizushima Seiji has been a constant presence in the world of Anime with Fullmetal Alchemist, Shaman King, Mobile Suit Gundam 00, UN-GO, and 2018's Beatless under his portfolio.
His work as a storyboard artist has seen him involved in titles such as Boku no Hero Academia and Appleseed: Ex Machina. This stellar career has earned Mizushima the Best Animation Director award at the 15th Animation Kobe awards as well as appearances at international conventions such as AnimeExpo, Otakon and Fanime in California.
SMASH! are very excited to welcome him to Sydney this year and we look forward to experiencing the passion and excitement for Japanese pop culture he will bring with him.
Notable Works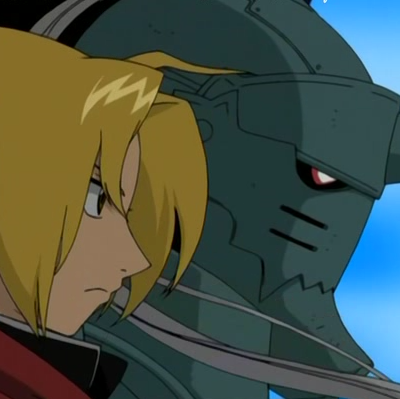 Fullmetal Alchemist
Director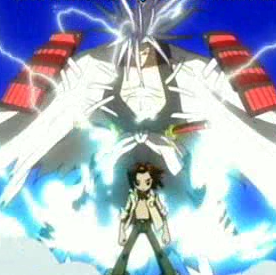 Shaman King
Director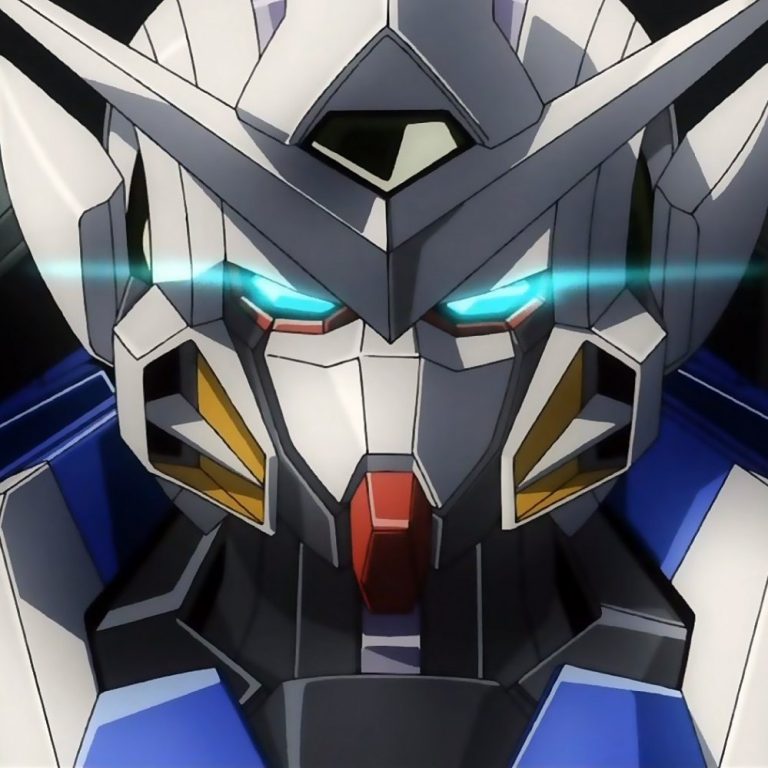 Mobile Suit Gundam 00
Director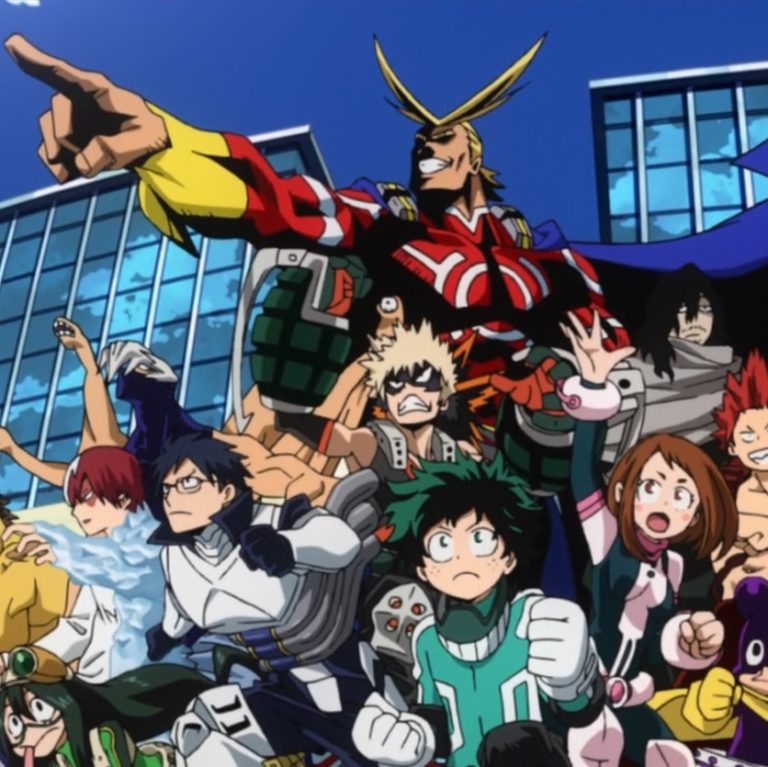 Boku no Hero Academia
Storyboard Artist
And more...
To be announced soon™
—