Come visit Gacha Cafe!
Say farewell to Gatcha Gatcha Plus and say hello to @gachacafe.au! 🎀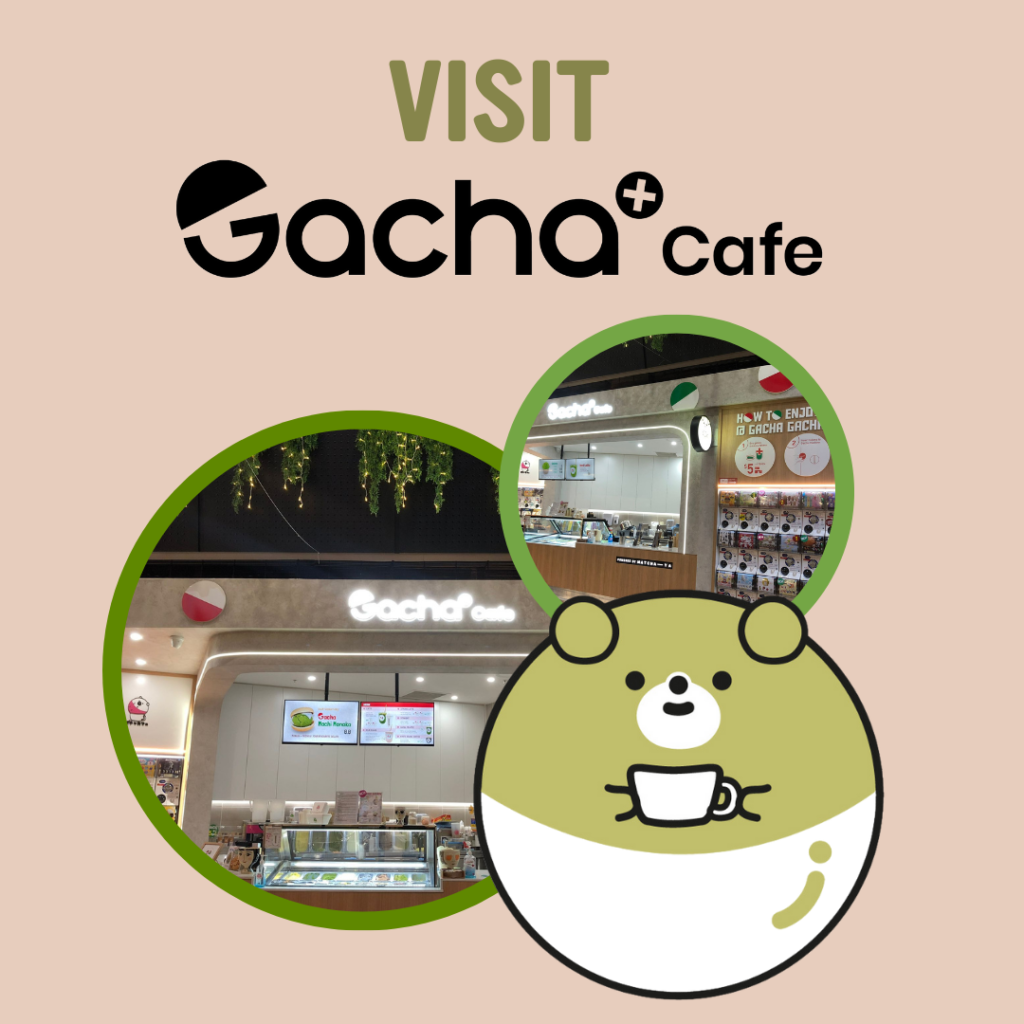 Pompon, the newest and cutest mascot at Gacha Cafe has been loving the Japanese matcha drinks and icecream whilst being able to play gacha on the side. You're invited to indulge and fulfill your matcha and ice cream cravings with Pompon today! 🍵
What will you be ordering? Their mochi monaka, gacha sundae or matcha latte?

Make sure to visit Gacha Cafe on George Street (near Pepper Lunch) today! 🌸