2023 Doodling Competition Winners!
Every year, artists from all over Sydney battle it out at our ever-growing doodling competition where attendees transform blank pages into vibrant masterpieces!
This year was no exception and we were overwhelmed with the amount and the incredible quality of all the submissions we received over the weekend. Let us celebrate the winners!
Senior Winner – Sophie Vu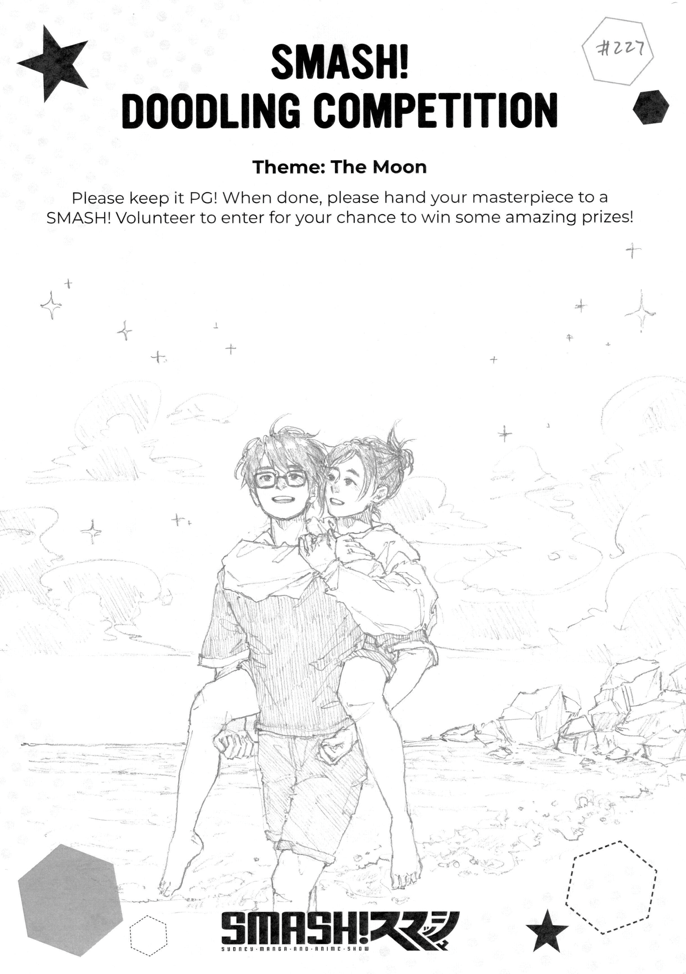 Senior Runner-Up – Lilian Chen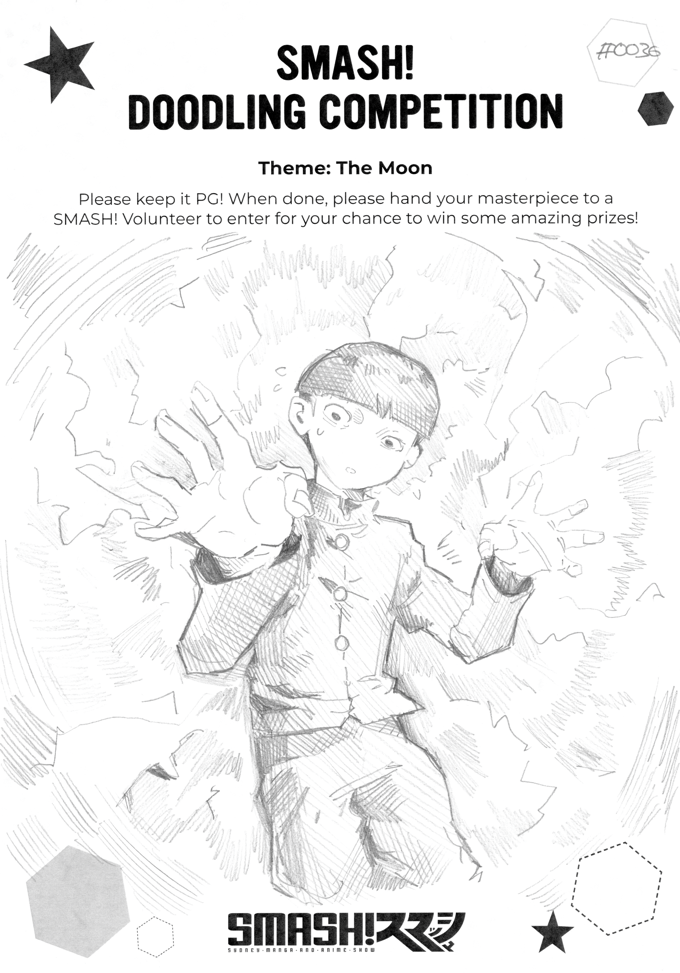 Junior Winner – Allyza Baga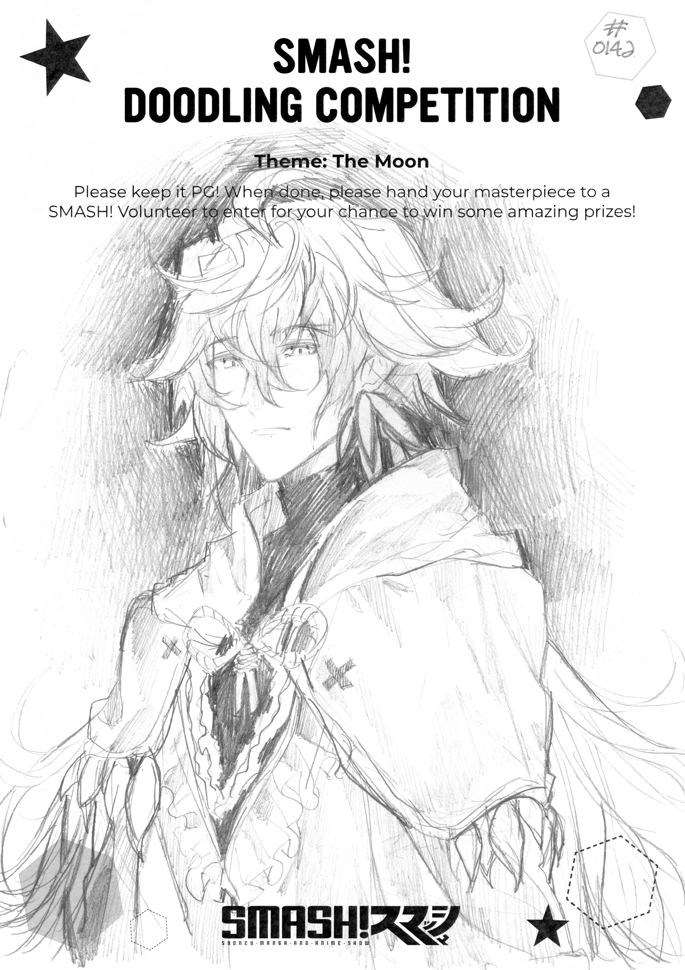 Junior Runner-Up – Charlotte Rucker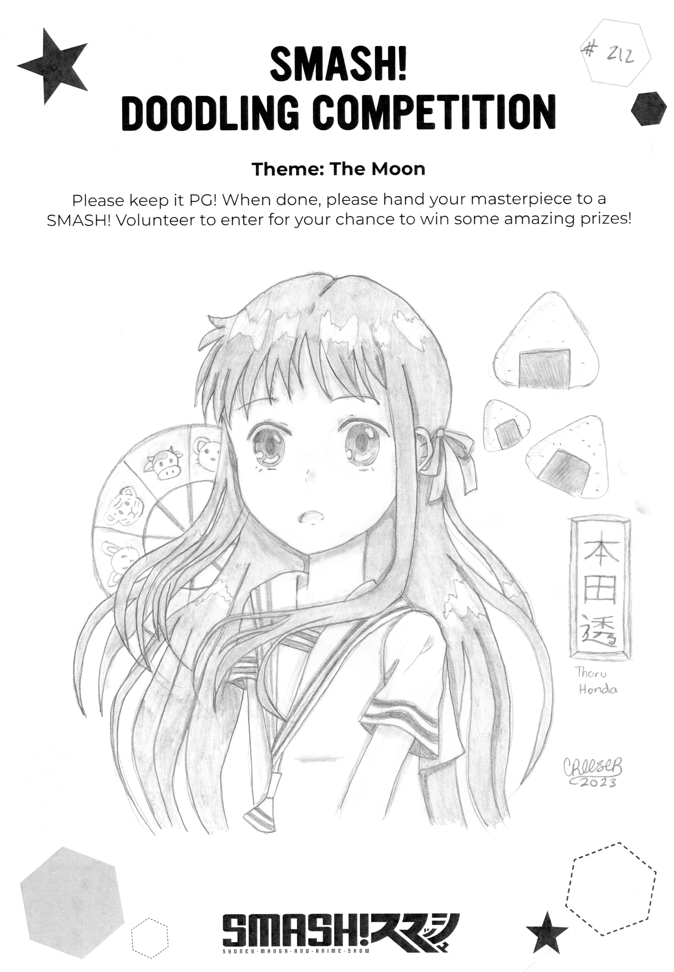 We would love to also extend a thank you to all of our guest judges, @_angle_la_, @rosehammer.art and Sam Ma, for joining us this year. We greatly appreciate your support and enthusiasm on related to this launch. The SMASH! team wishes you all well and we really hope to see you everyone again in the future!
Without the support from the SMASH! community, we will not be here today, so we would also love to extend a warm thank you to everyone who stopped by and submitted a piece to our beloved doodling wall, and as always we hope to see you all again next year when the battle will be even more fierce.