2023 BJD Photography Competition Winners!
In conjunction with our on-the-day Ball-Jointed Doll (BJD) photography event, we also held one just before the start of the convention and just like on the day, we received marvellous submissions that we want to share with everyone!
---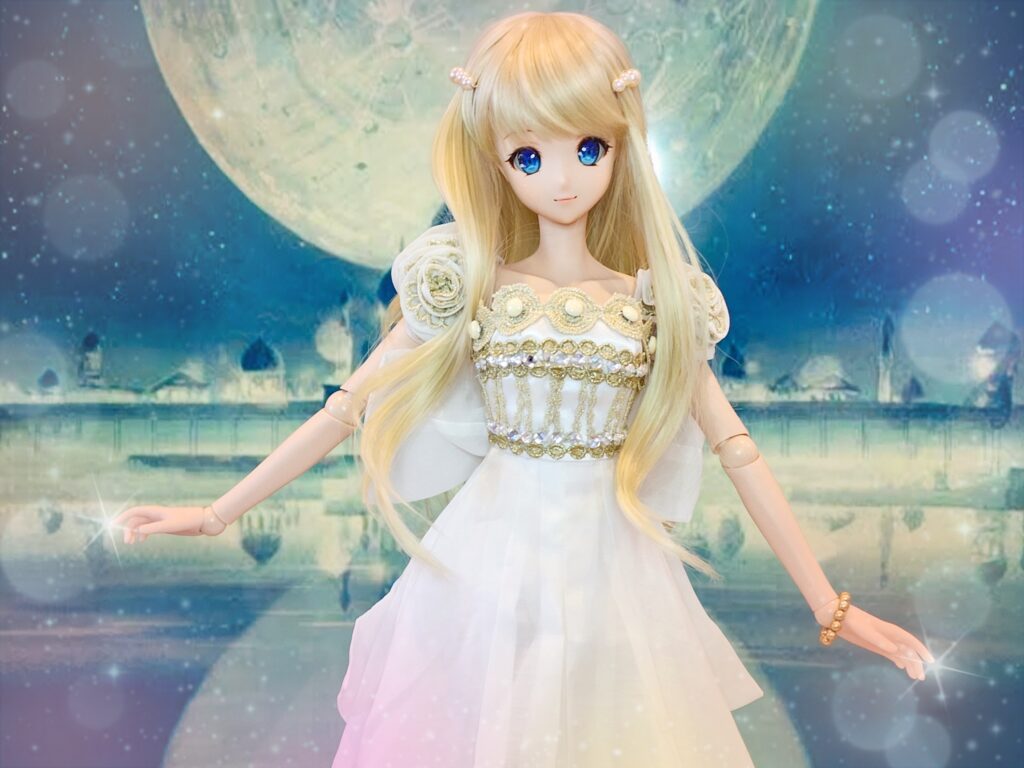 Runner-Up: Nick Jadezak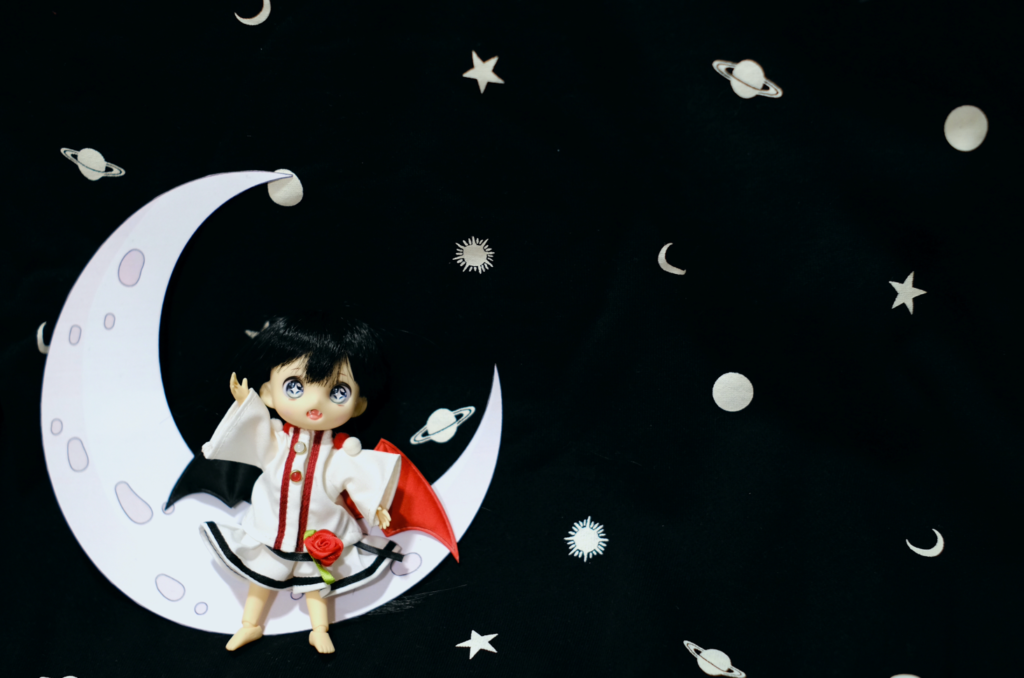 We would love to also extend a thank you to all of our guest judges, @_angle_la_, @rosehammer.art and Sam Ma, for joining us this year!
We greatly appreciate your support and enthusiasm on related to this launch. The SMASH! team wishes you all well and we really hope to see you everyone again in the future!
We were overwhelmed with the reception that we received for this competition, and would love to extend a big thanks to everyone who decided to participate in this competition!