2023 3D Themed Arts Competition Winners!
Smashing through the dimensional barrier opening up a whole new space, this year at SMASH! launched our first-ever 3D Arts competition for everyone to enjoy!
Just like our 2D Themed Arts Competition, we received submissions with concepts that really blew us away, so please join us to celebrate our winners for the first-ever launch of our 3D art competition!
---
Winner – Allegra Marasco-Allen 
Runner Up – Remy Le @_remtoto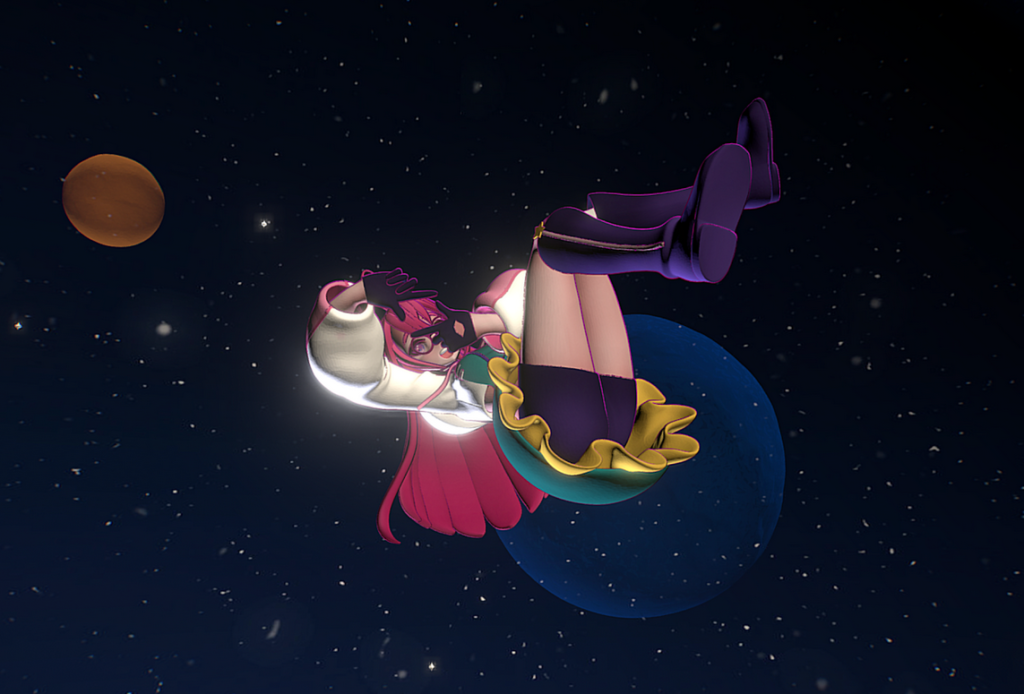 We would love to also extend a thank you to all of our guest judges, @_angle_la_,  @rosehammer.art and Sam Ma, for joining us this year.
---
We greatly appreciate your support and enthusiasm related to this launch. The SMASH! team wishes you all well and we really hope to see you everyone again in the future!
Finally, one last huge thank you to the community who participated, allowing this competition to really take off.
We will be eagerly waiting to see you, everyone, next year in another world! We are constantly taking back all the feedback received for our competition and we are forever grateful for everyone who decided to enter this year.
Let us all meet in another world, til next year!