2023 2D Themed Arts Competition Winners!
Our SMASH! team was blown away by the reception our 2D Themed Arts competition received this year which was truly out of this world. With a vast range of ideas that were expertly executed to capture this year's theme, the moon 🌙!
Please join us and celebrate the winners of our 2D Themed Arts Competition!
---
Overall Winner – Tiona Nguyen @Floofyaku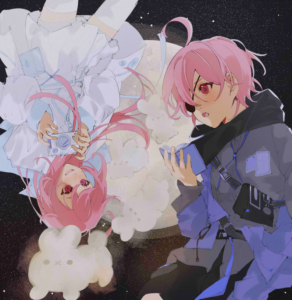 Digital Winner – Haoyu Xu @yukomeow_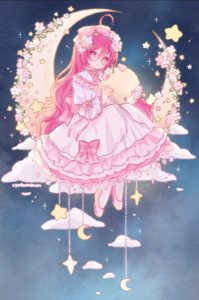 Digital Runner-Up – Iris Serrat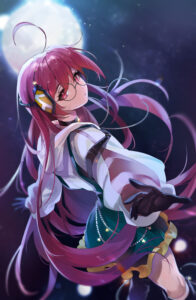 Traditional Winner – Taylah Johnsen @moonfrog27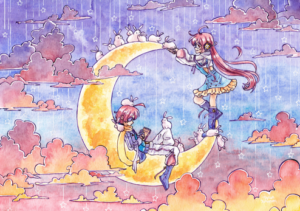 Traditional Runner-Up –

Josephine Aimee Sarayar @gigi_chococat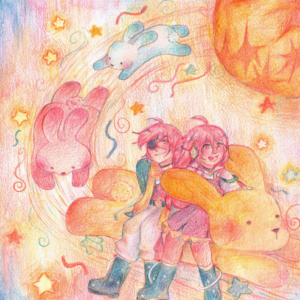 We would love to also extend a thank you to all of our guest judges, @_angle_la_, @rosehammer.art and Sam Ma, for joining us this year!
We greatly appreciate your support and enthusiasm and we hope to you guys back again in the future!
One last thanks to the community who participated, allowing this competition to really take off. We will be eagerly waiting to see you, everyone, next year in another world!