Cultural Booth Activity : Kimono
Have you heard! 👘 The @internationalkimonoclubsydney (IKCS) is coming back at SMASH! where you'll be able to experience and learn more about the beautifully crafted silk Kimono sets inspired by your beloved anime characters. Learn the process, the meaning behind each piece, and capture the moment with a photo. 😎
IKCS is a group of Kimono enthusiasts based in Sydney where they recently celebrated their 10th year anniversary last month.
The club activities include Australia-Japan events, experiencing concerts, dinners and other events in kimono. 🌸
If you want to learn or looking for more opportunities to wear kimono, please check out their Facebook Page!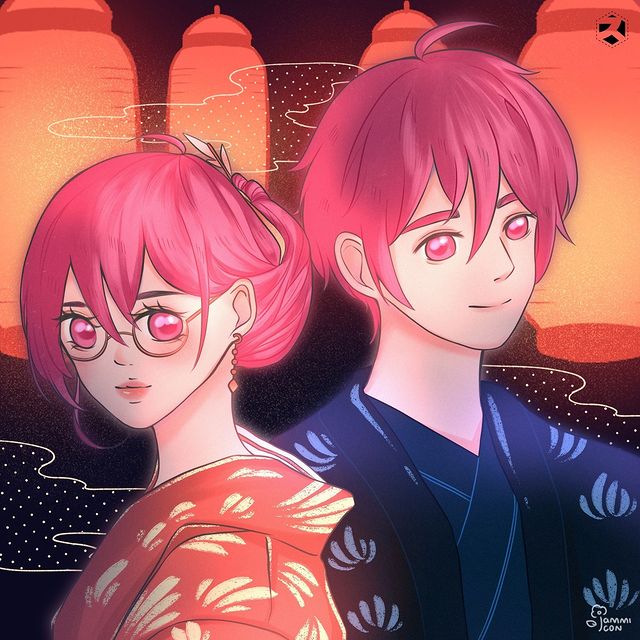 Art by @jammi.con