Take a go at our 3D Competition!
⌛ A reminder to enter our brand new 3D Art Competion!⌛
Show us your best work and use #smashcon3dartcomp2023 – new and original work only. The competition will close on 2nd July 2023, so get yours in before then to avoid the con-crunch!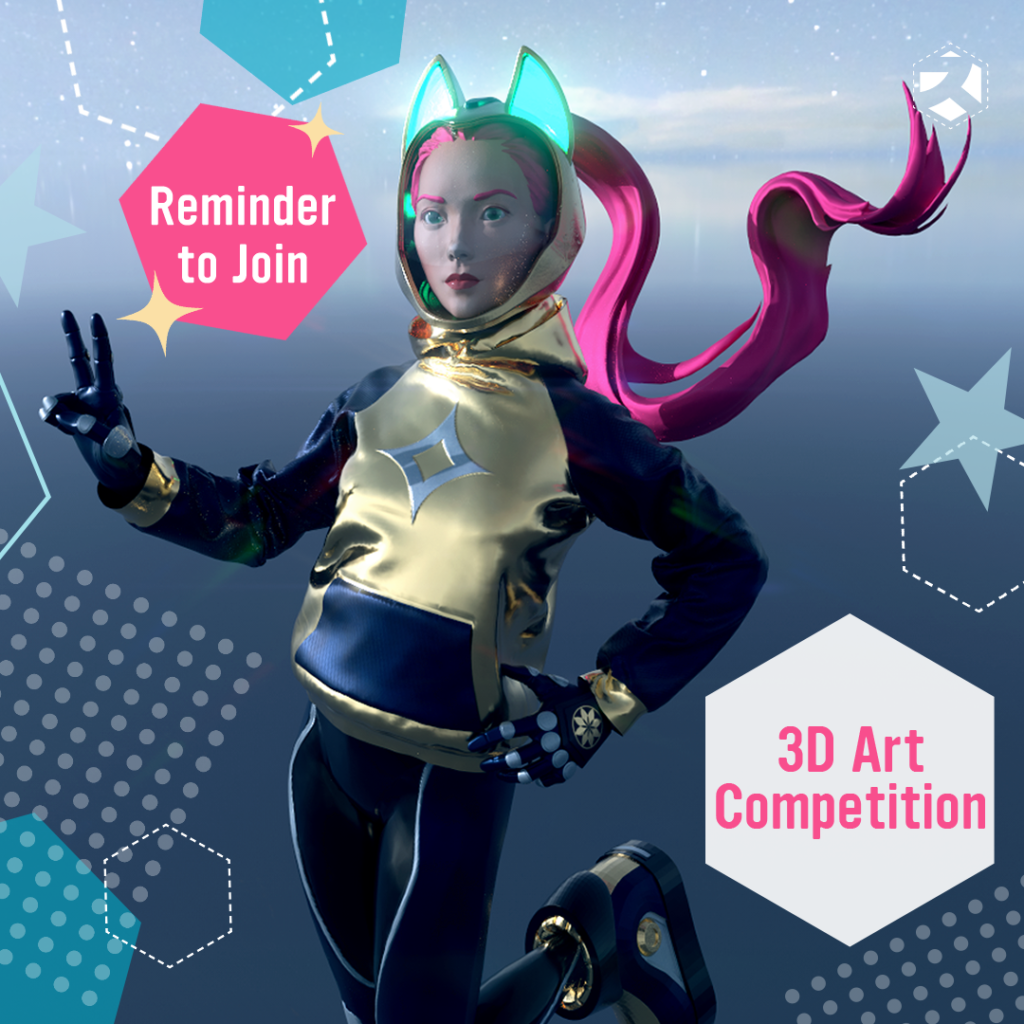 Art by @willterryartist and @jinzo3d