Full Moon Themed Art 3D Competition Open!
We are super excited to announce a brand new art competition for SMASH 2023! 🎨
Show us your skills by creating a 3d model using our SMASH! Mascots along with the theme FULL MOON 🌕
You can use any tools and workflows you like to create and surface your artworks. Once created, upload them to SketchFab with the hashtag #smashcon3dartcomp2023.
Only new and original artwork may be submitted.
The competition is NOW OPEN and will close on 2nd July 2023 (SMASH! Day 2). We can't wait to see your designs!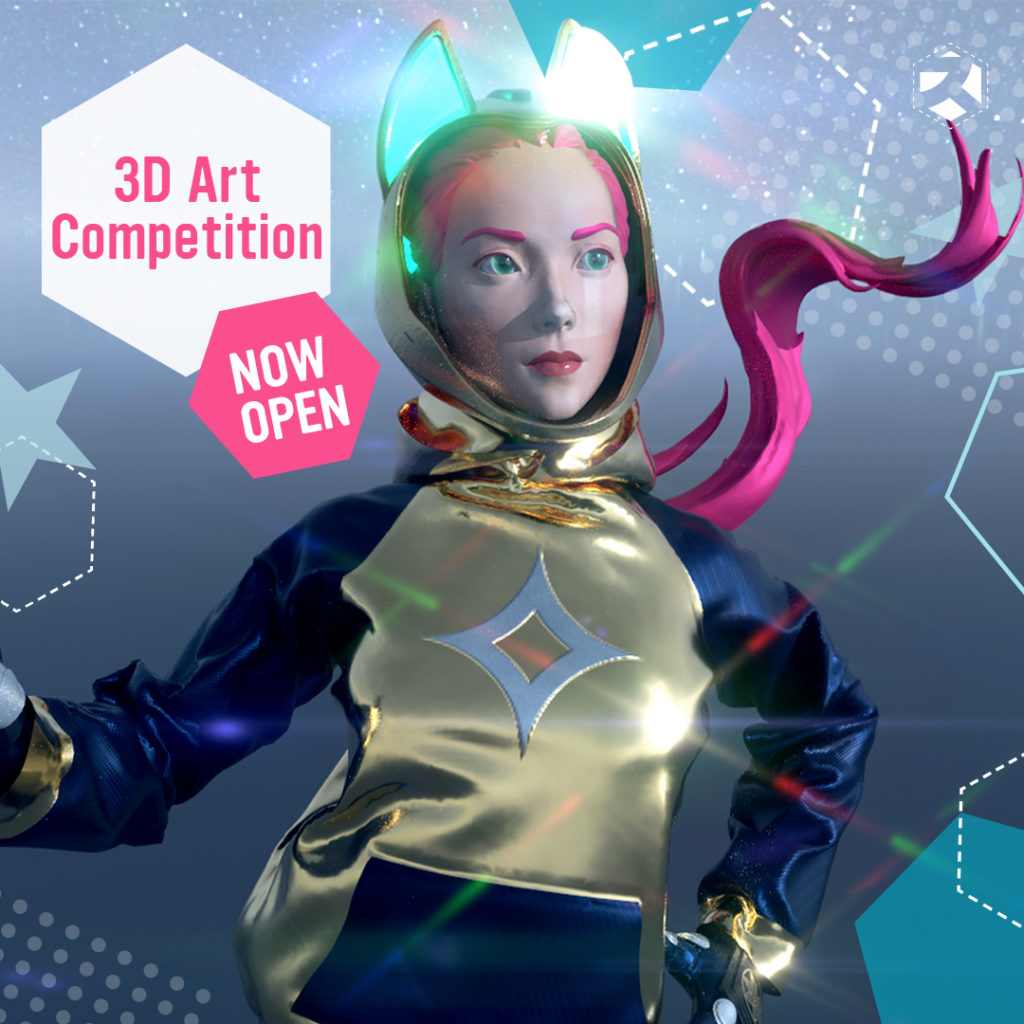 Artists: Will Terry | Soulc1ty | Jinzo3d