Suszume Giveaway – last chance to enter by tonight!!!
🎁 Don't miss out on your chance to win the Suszume Giveaway!
⏰ This is your last chance to enter before tonight's deadline. Hurry up and enter now to be in with a chance to win! 🚀
Find our original trailer post to enter now!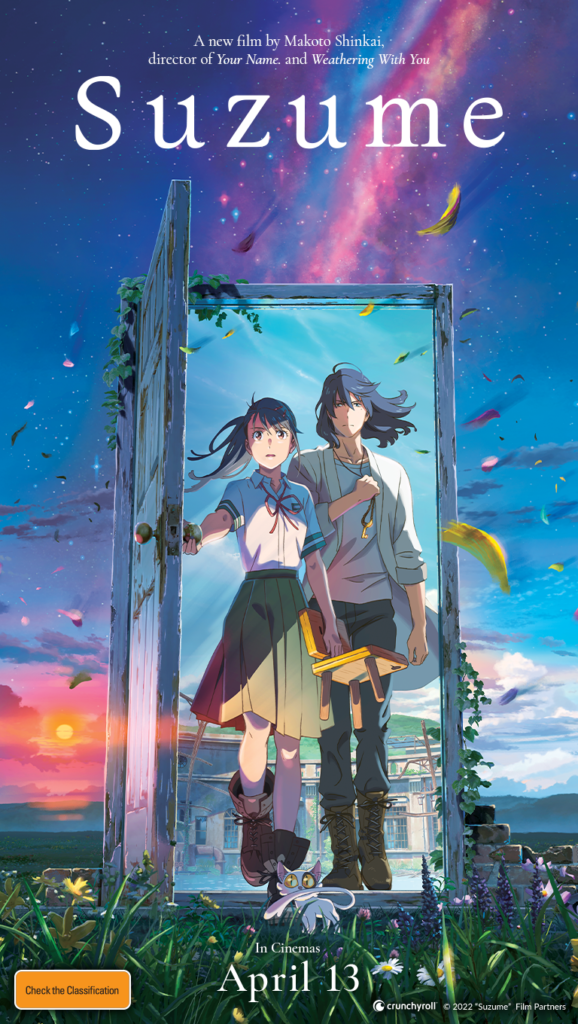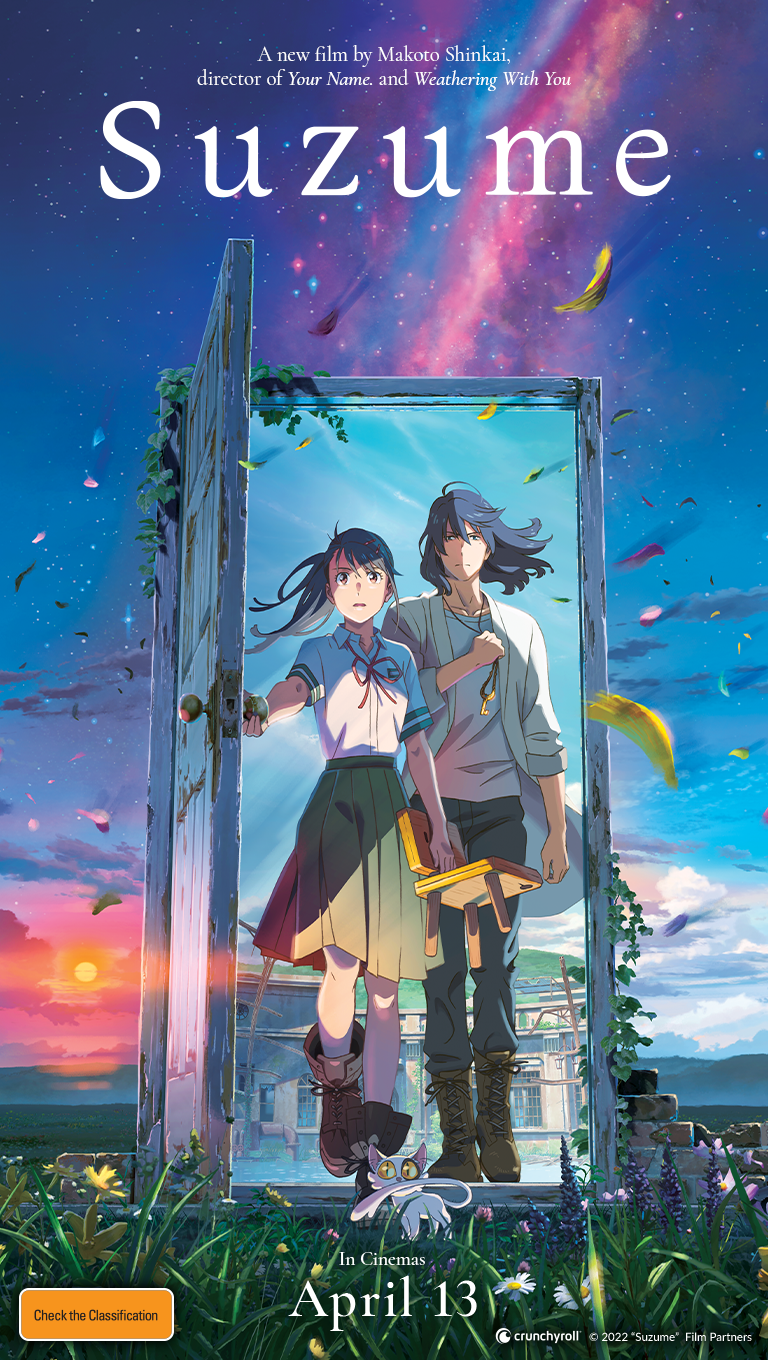 Trust us when we say you don't want to miss out!!!