Support your favourite artists! Visit the Artist Market!
WE HAVE THREE MONTHS left to SMASH and the crunch is on!
Our No.1. fans are our art community- let's show them some love by dropping by the artist market during this year's SMASH!
Quick shout out to any and all artist pals of ours.😉 We appreciate you for making SMASH! a reality!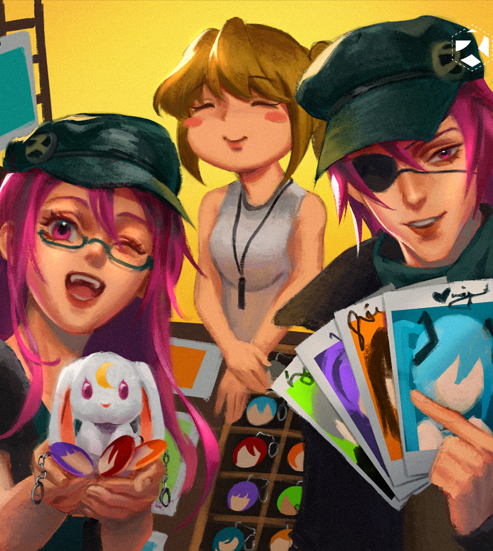 Art by @unifie__