Staff Recruitment – Marketing/Creative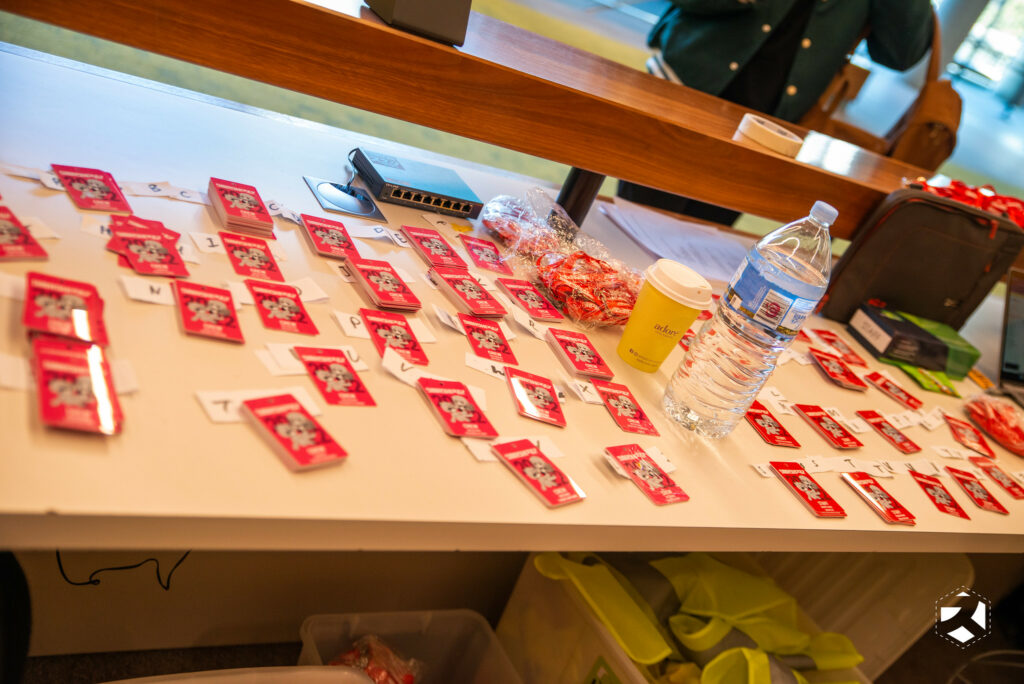 Are you creative or artistic? 🥸 Want to be a part of something big?
Why not join our Marketing or Creative team here at SMASH!.
Your work will be showcased across our website, social media and newsletter as well as opportunities to work with our key stakeholders, the media and content creators.
We're always looking for new talent to join our teams, so head on over to our website to apply now!
https://smash.org.au/get-involved/volunteer/