Exclusive Screening of Fruits Basket -prelude at SMASH! 2022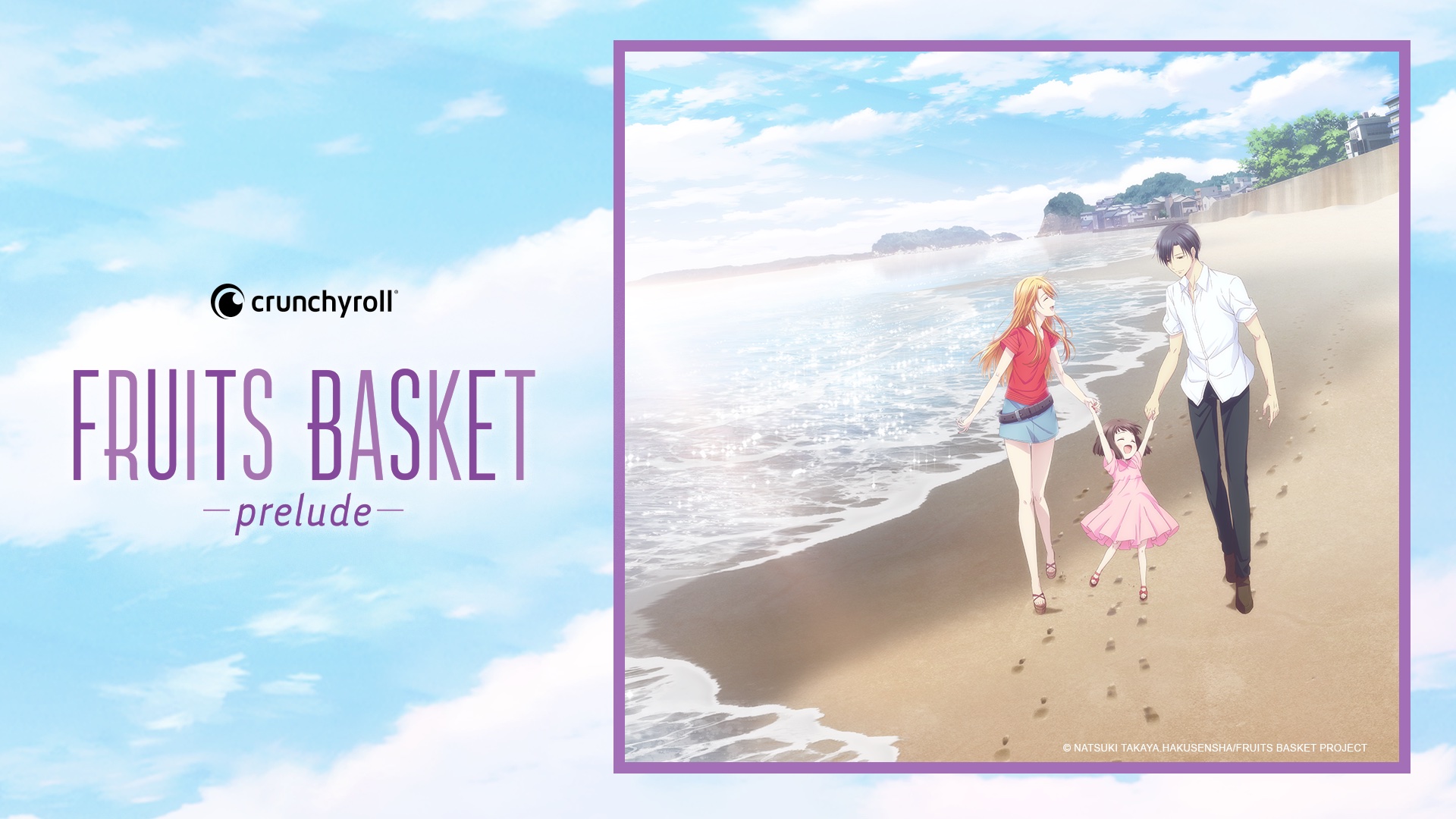 Don't miss out on seeing the long-awaited closure to the highly beloved reboot! 'Fruits Basket -prelude-' is the canon anime prequel story based on the 'Fruits Basket' manga series by Natsuki Takaya. The story focuses on Tohru Honda's parents, Kyoko and Katuya, and includes an epilogue set after the main events of the series.
Come along to see an exclusive screening at SMASH! 2022 for free only on Sunday 17 July 2022 at 10 AM at the Pyrmont Theatre. Only available to SMASH! 2022 Weekend and Sunday Pass holders, which have unfortunately been sold out.