Next Guests: The Anime Man and CDawgVA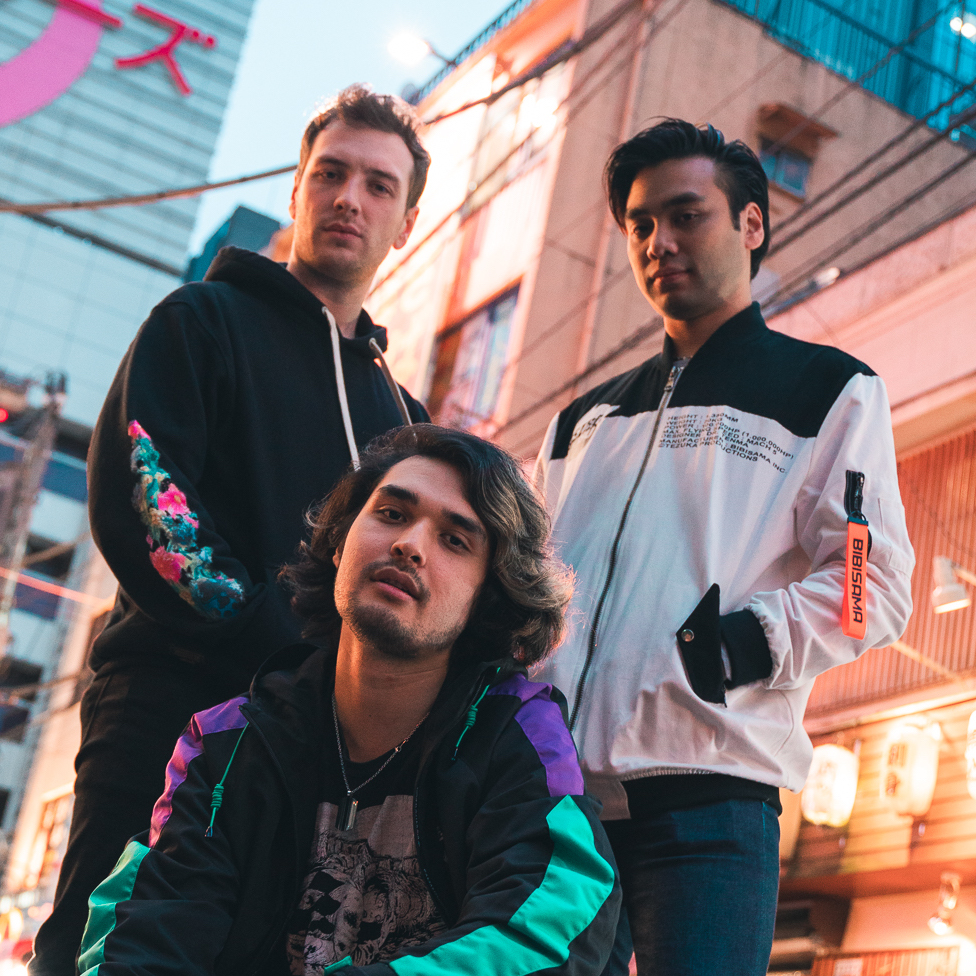 We're welcoming back a SMASH! 2019 VIP guest, Joey Bizinger, better known as The Anime Man! Since 2013, the Japanese-Australian Youtuber, podcaster, and Twitch streamer has been bringing anime reviews, analyses, and critiques to his 3.2 million Youtube subscribers. He's the man to go to for all things anime and Japanese culture!

CDawgVA, also known as Connor, is a Japan-based Welsh entertainer, well known for his Youtube videos and Twitch streams. This professional voice actor and podcaster goes to great lengths to bring endless entertainment to the world through his outrageous ideas and bizarre adventures, even at the cost of his own dignity. Wait, was that a JoJo reference? 
Hm? Did you notice something with our guest line-up? That's right! This means we officially have the whole crew from the Trash Taste Podcast coming to SMASH! 2022! What is the Trash Taste Podcast, you ask? 
This year with anime Youtubers Gigguk, The Anime Man, and CDawgVA together, we have the first ever appearance of the Trash Taste Podcast in Australia! The Trash Taste Podcast began as a Youtube channel in February 2020 hosted by Garnt (Gigguk), Joey (The Anime Man), and Connor (CDawgVA) and has since exploded in popularity for their hot takes on anything and everything. With the three combining all their knowledge and experience (and sometimes with special guests!), you can expect the craziest, funniest and entertaining conversations on Youtube, Twitch and Spotify.