The perfect end of an amazing crew volunteering experience
A few weeks ago on September the 7th, SMASH! held its annual Crew Thank You BBQ. An event to signify the end of the SMASH! year and a way for us as SMASH! staff members to give thanks to our amazing crew members to making SMASH! possible on the day. This year, the Crew Thank You BBQ was a packed day full of fun games and activities, prizes, awards and of course, food!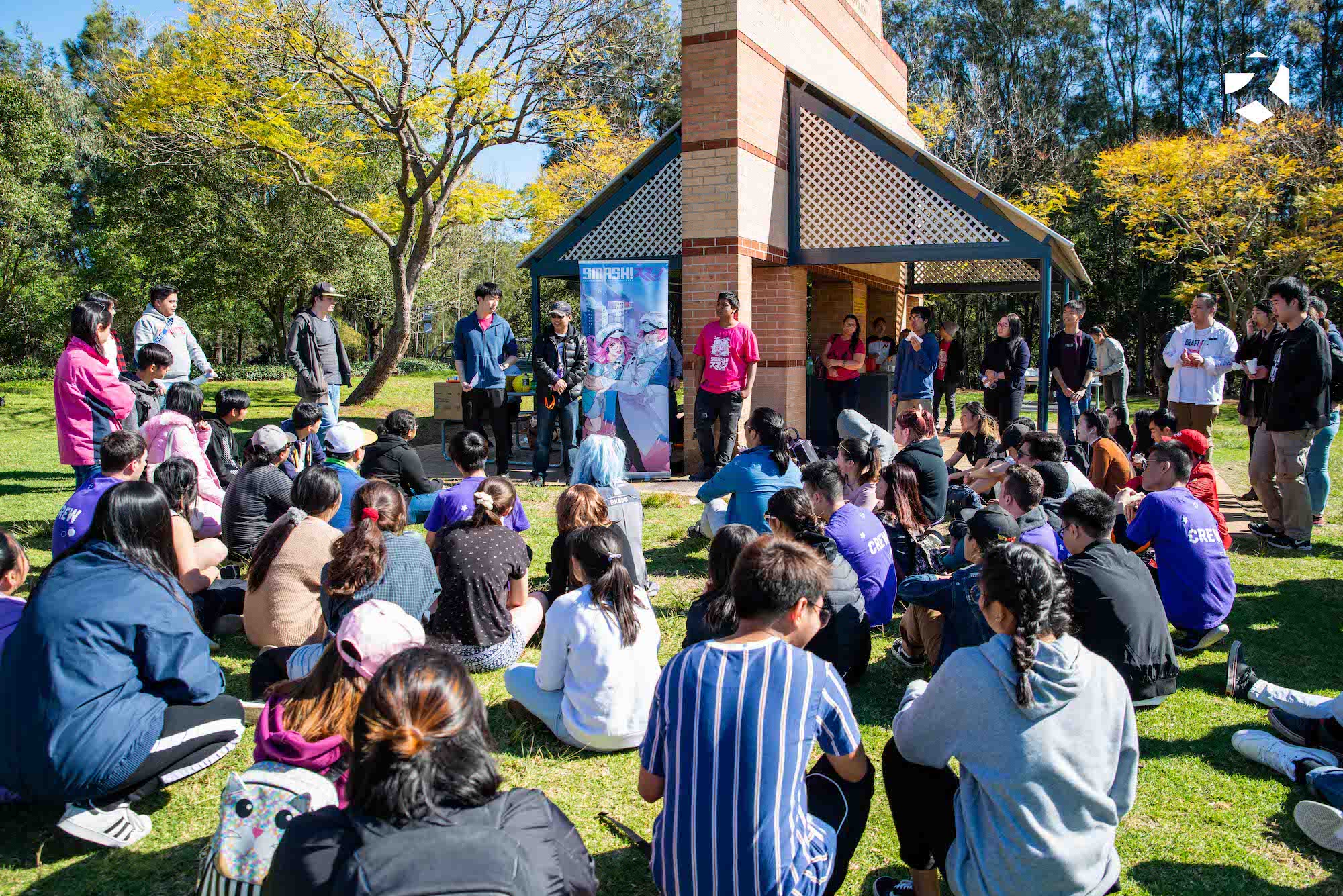 At SMASH! we're proud of the amazing crew that we train and we aim to improve on that every year. Many of our staff members were once crew members who just couldn't get enough of the action. Every year, many of our dedicated crew members return to their different departments to make it all possible again. Some of our crew members stand out, whether it is through having a positive, vibrant attitude, taking initiative in their duties or just doing their job especially well; it is our job to recognise these crew members and reward them for their hard work!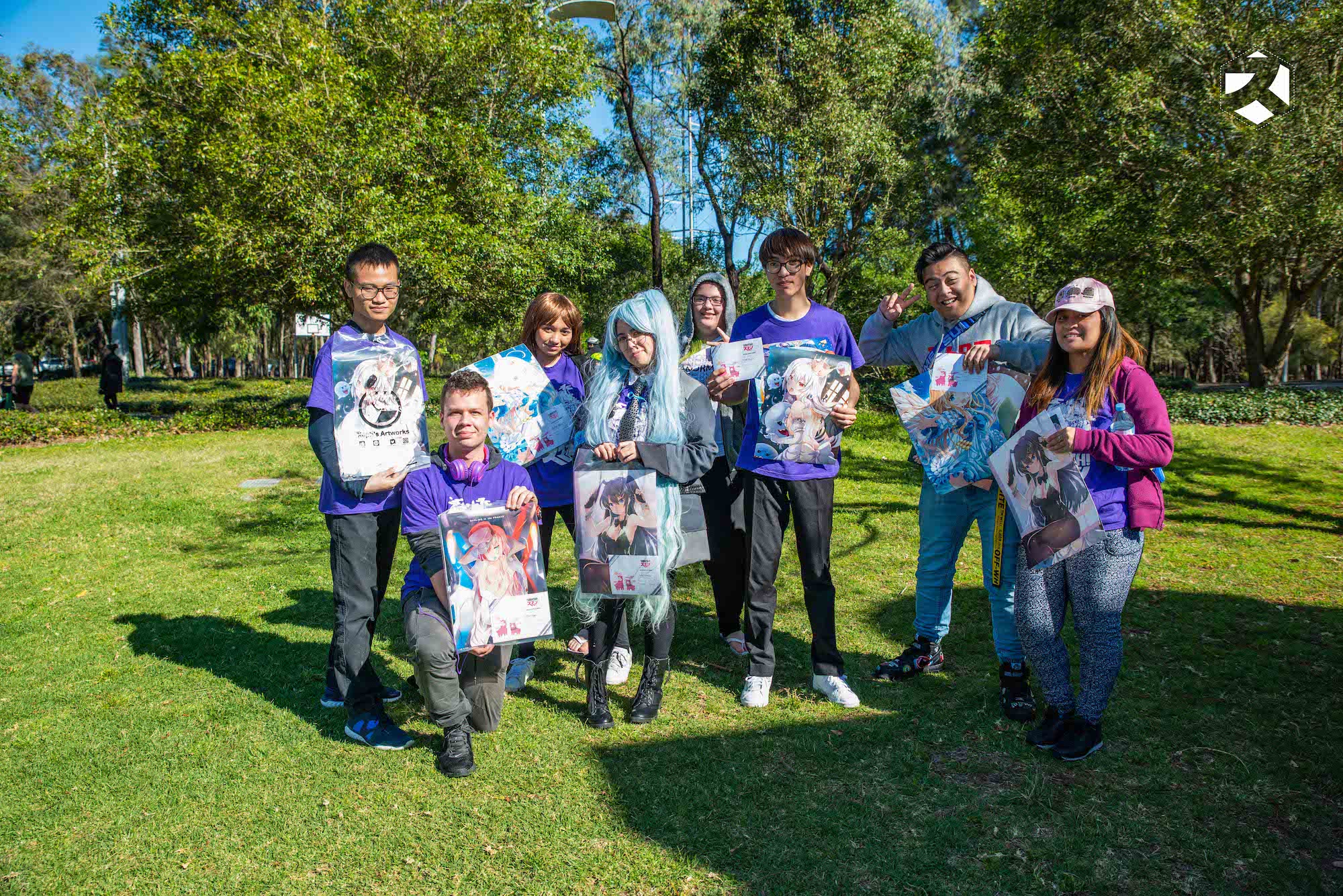 We also had lots of activities where there are prizes to be won. Of course, we also had to show off the talents of our crew members as well with a pose off competition!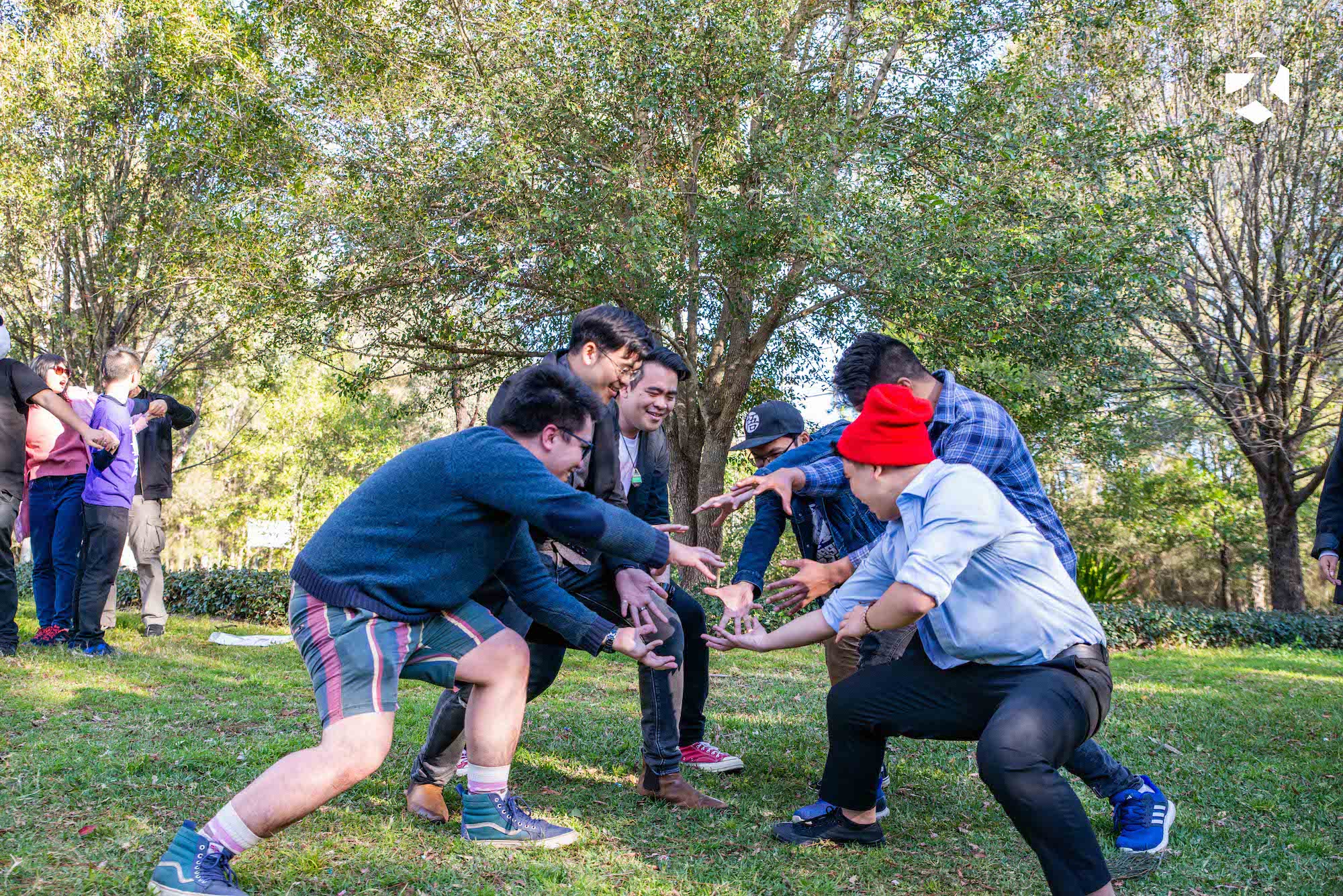 We ended the day off with more prizes and giveaways for the crew members. The SMASH! thank you BBQ is the last send off we give to our crew for allowing SMASH! to happen, year after year. We hope SMASH! can continue to be one of the best volunteer experiences in the convention space and that we can continue to be run off the love that the community has for each other.
From all the staff at SMASH! thank you all once again, and we hope to see you again next year!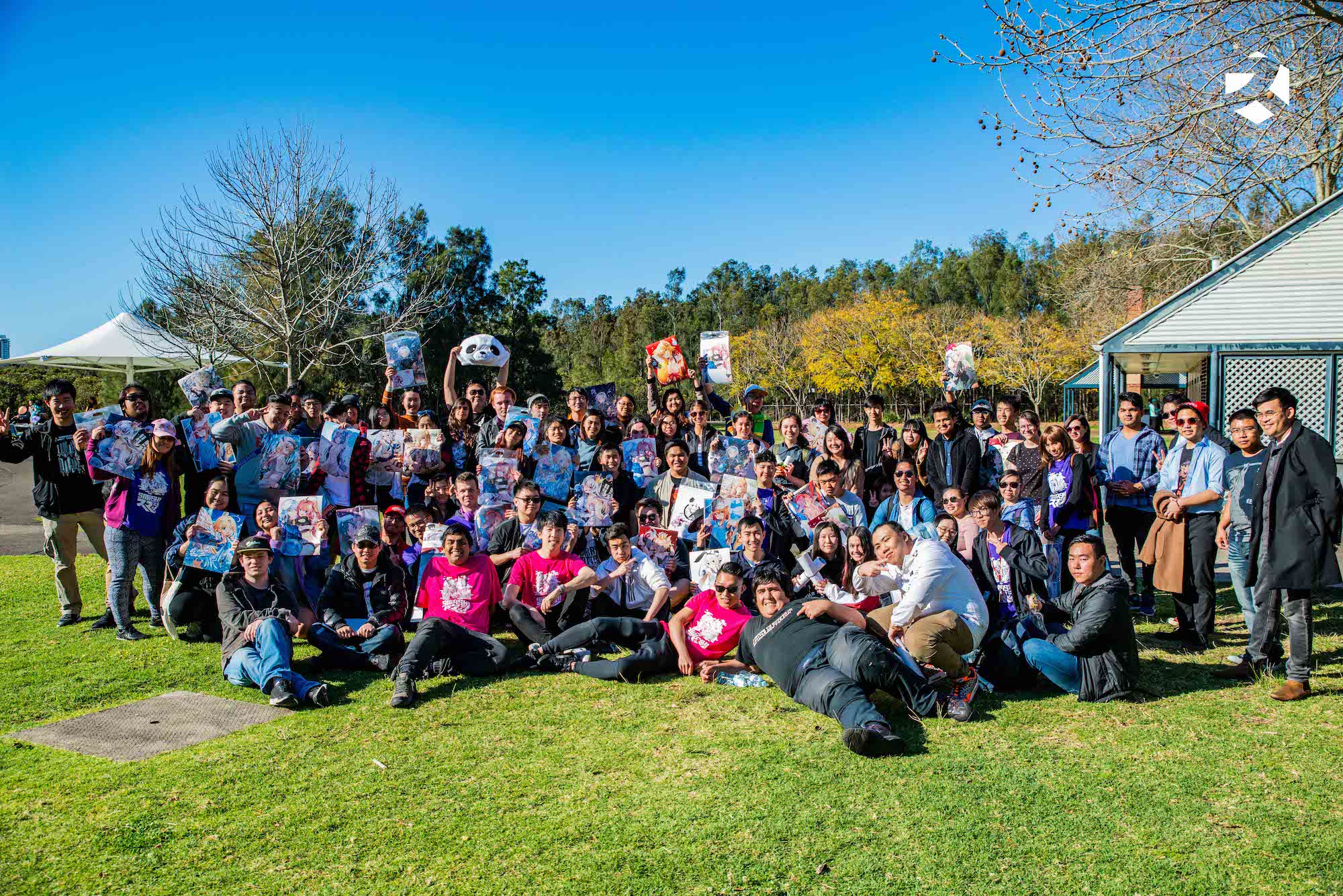 Crew applications for SMASH! 2020 will open in January 2020. Make sure to follow us on social media for the latest updates!